 "I have been through countless fitness coaches over the past 2 years prior to signing up with Austin & Lynsie. I was never able to stick to my goals because my coaches didnt really care about me personally. Austin & Lynsie are the complete opposite. They do checkins weekly, but get with you in between. They are SO supportive and it has literally been the best decison I have made! My results are amazing  & they make it enjoyable to be on a fitness/health journey that's sustainable."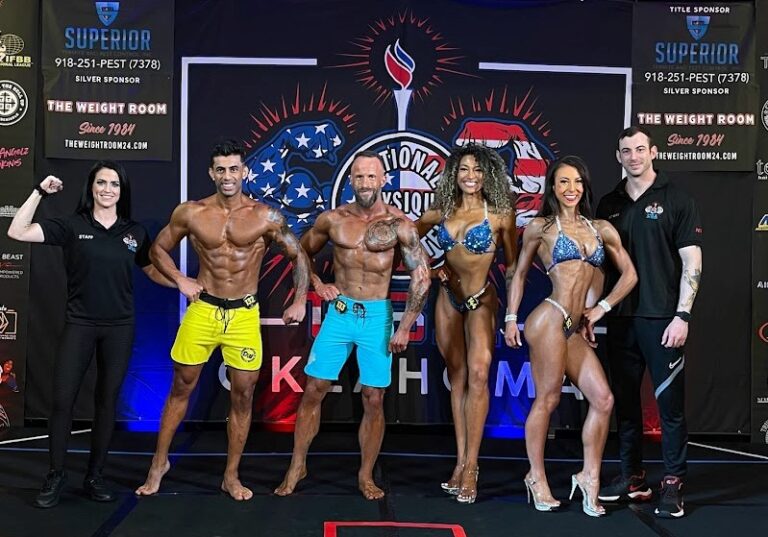 Whether you're a first time competitor, seasoned competitor looking to turn pro, or just want to live a healthier lifestyle, FITTEDFHYSIQUES Premier Coaching Team can help you as they have been a guide to helping hundreds reach their health and fitness goals.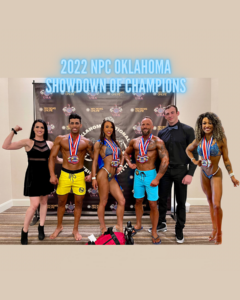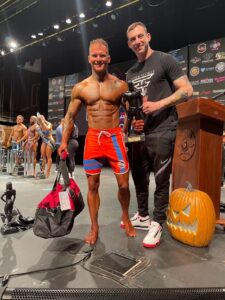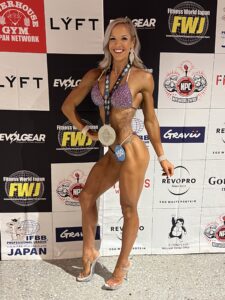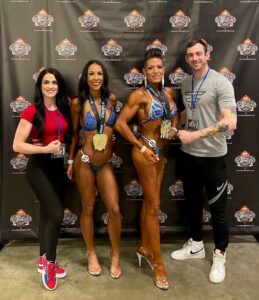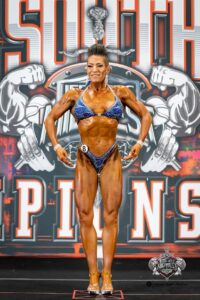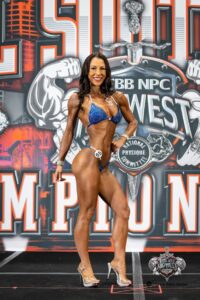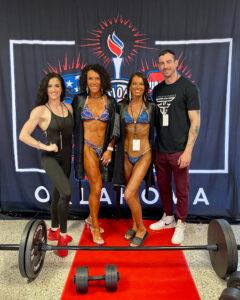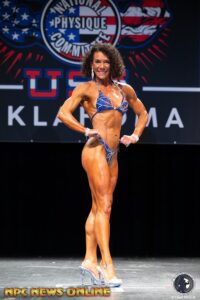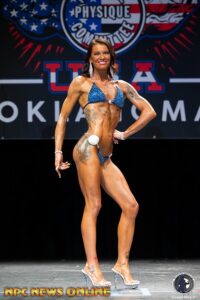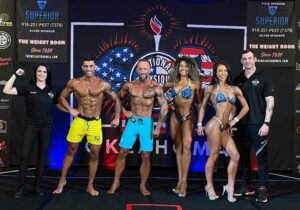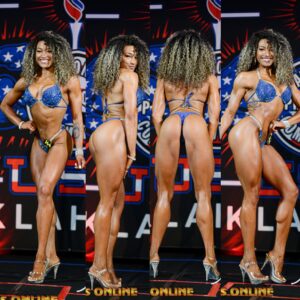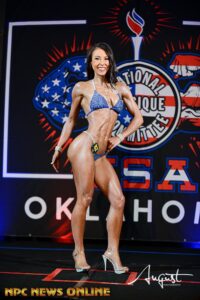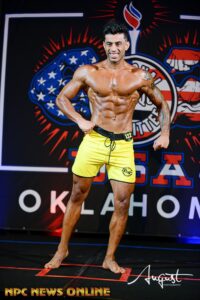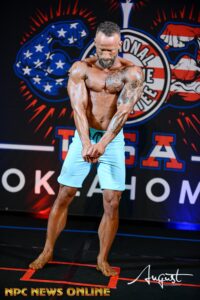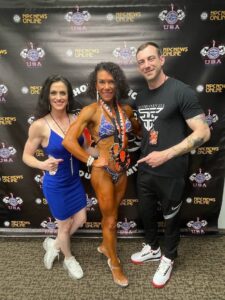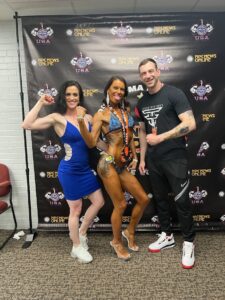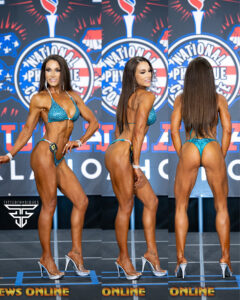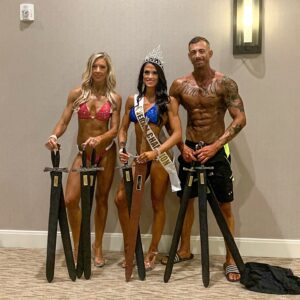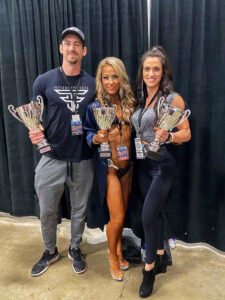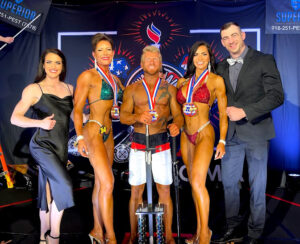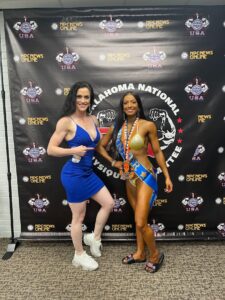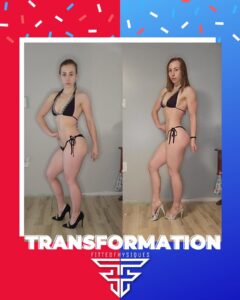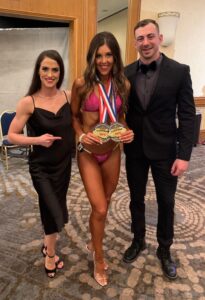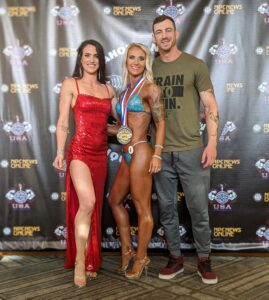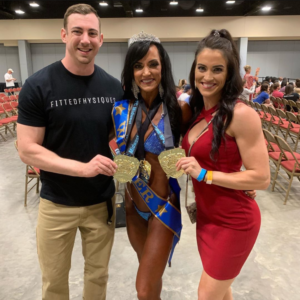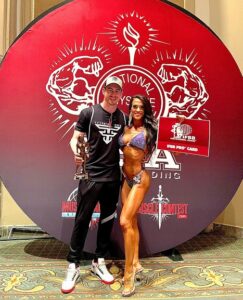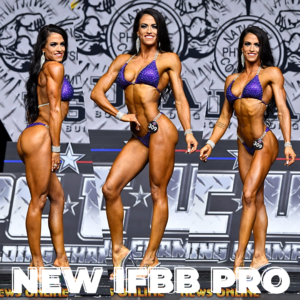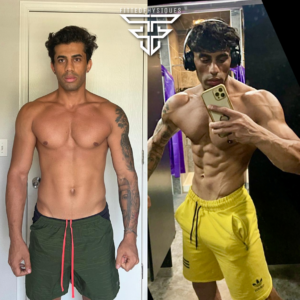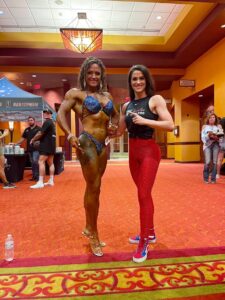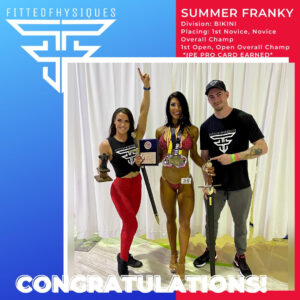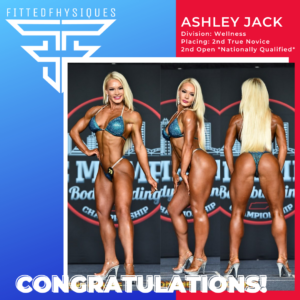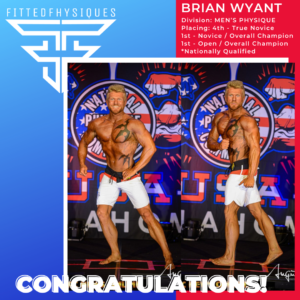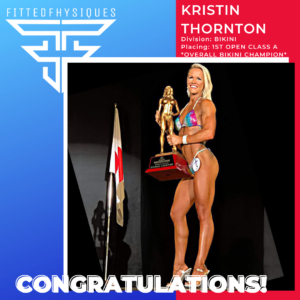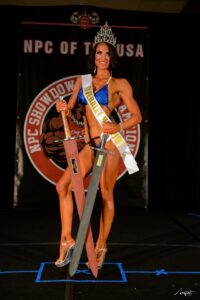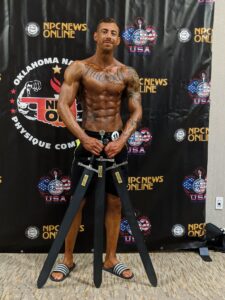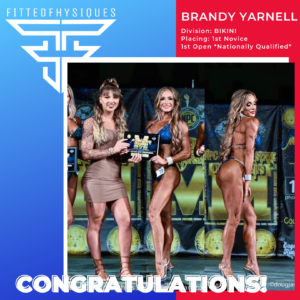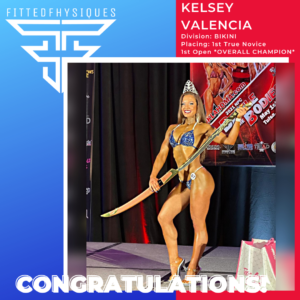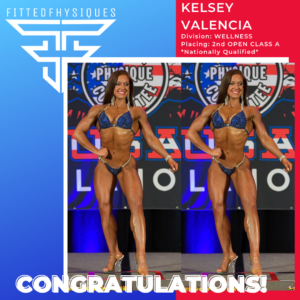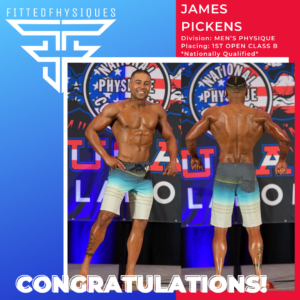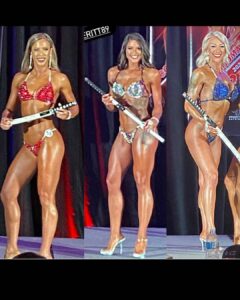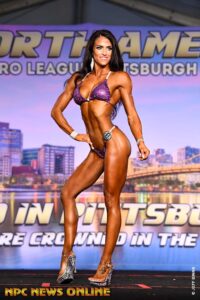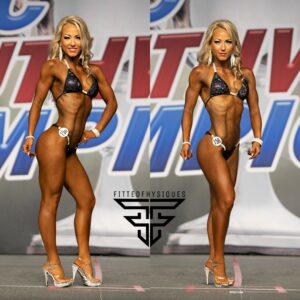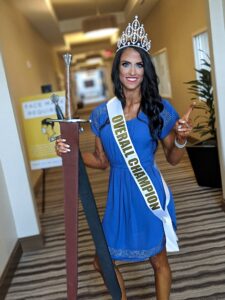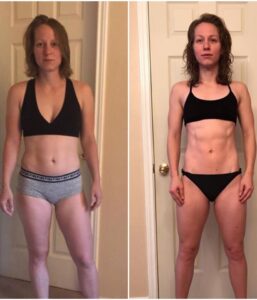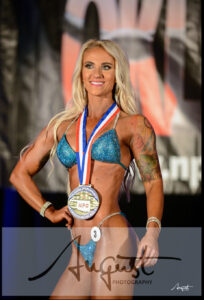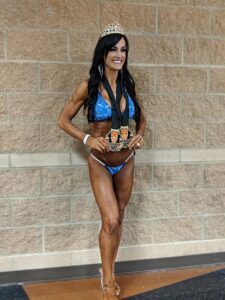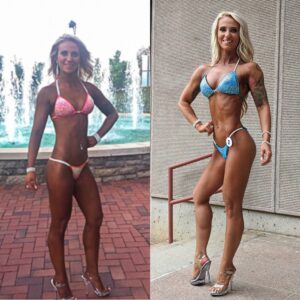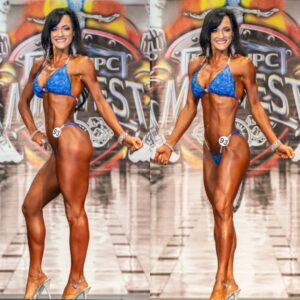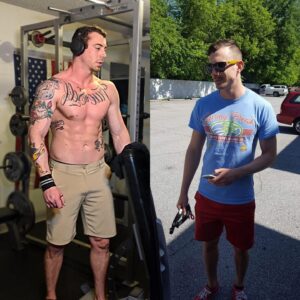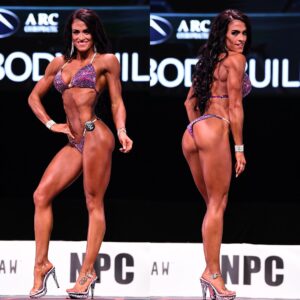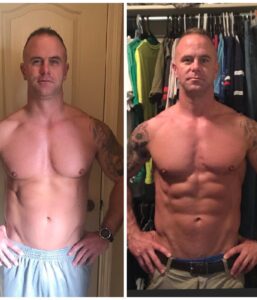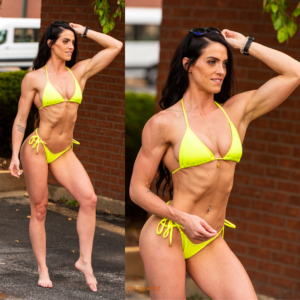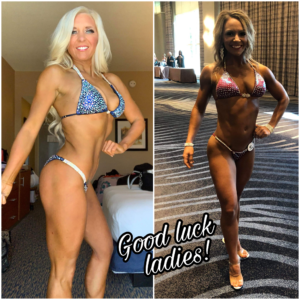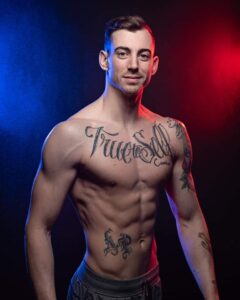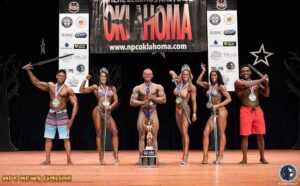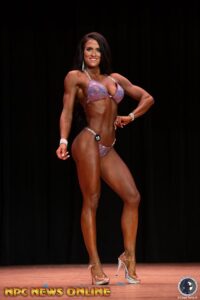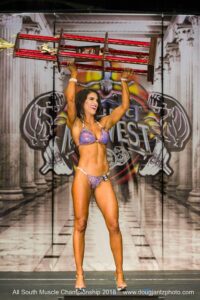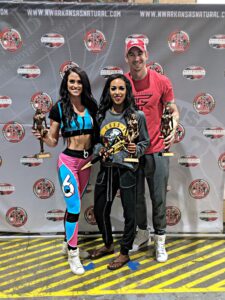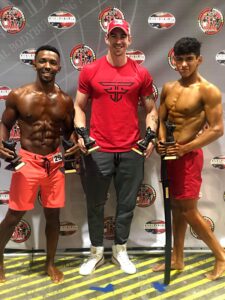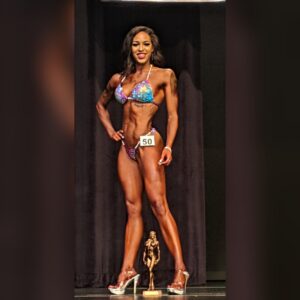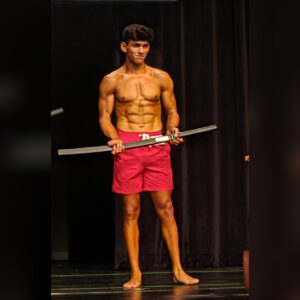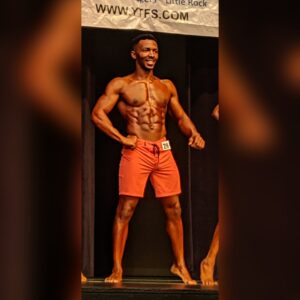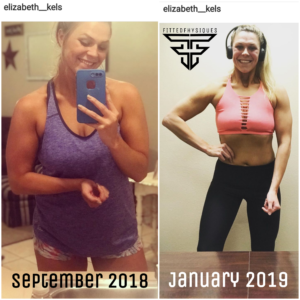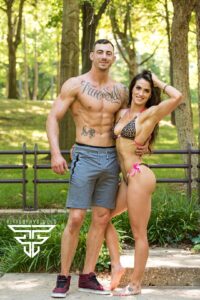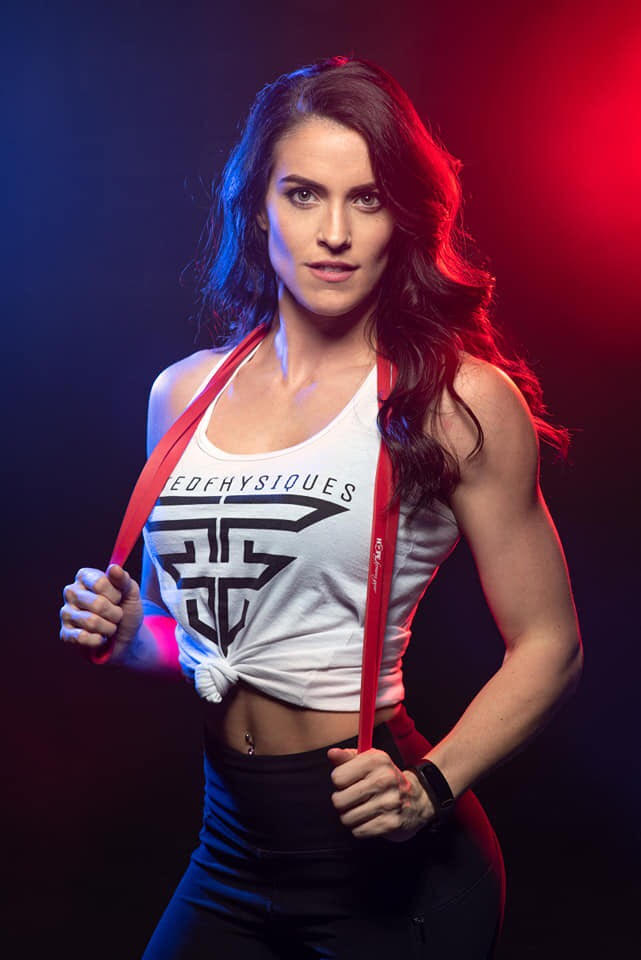 Lynsie "love" Hice
Lynsie is an IFBB BIKINI PRO with 5 NPC Overall Bikini Champion Titles, ACE Certified Personal Trainer and FittedFhysiques' Posing Coach. After graduating from the University of Arkansas Fort Smith in 2015, she has continued helping people create healthier lifestyles through fitness.
Austin carter
Austin is a full-time ACE Certified NPC/IFBB Competition Prep and Lifestyle/Transformation Coach. He has been devoted to coaching women and men to reach their health and fitness goals since 2016.
inside
fitted fhysiques
training
PROGRAMS
DIRECT CONTACT WITH YOUR COACHES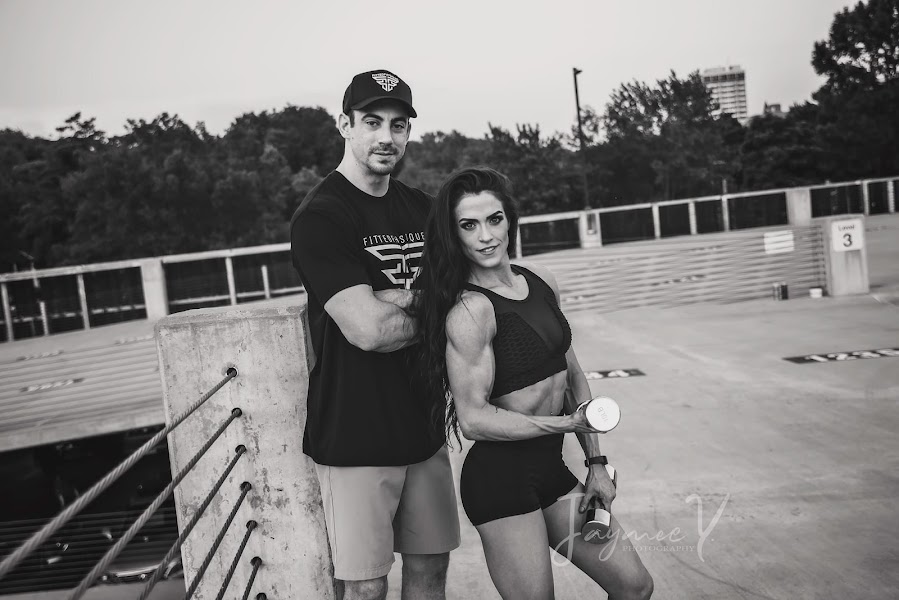 Upcoming events & destinations
Want to Meet Us?
Fitness Expos, Bodybuilding Shows, Posing Clinics & More!!
Here is where you will find us next! We cant wait to meet you!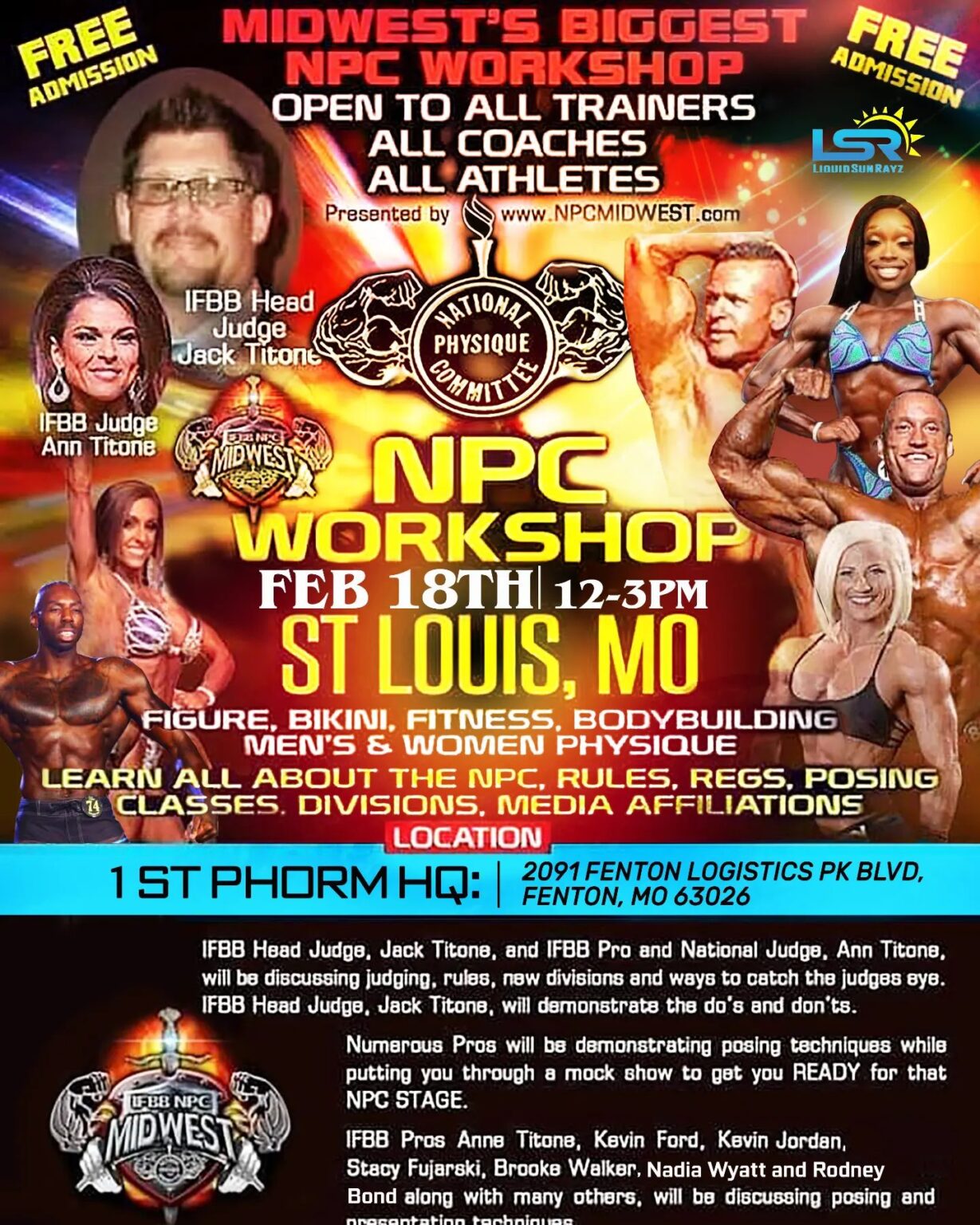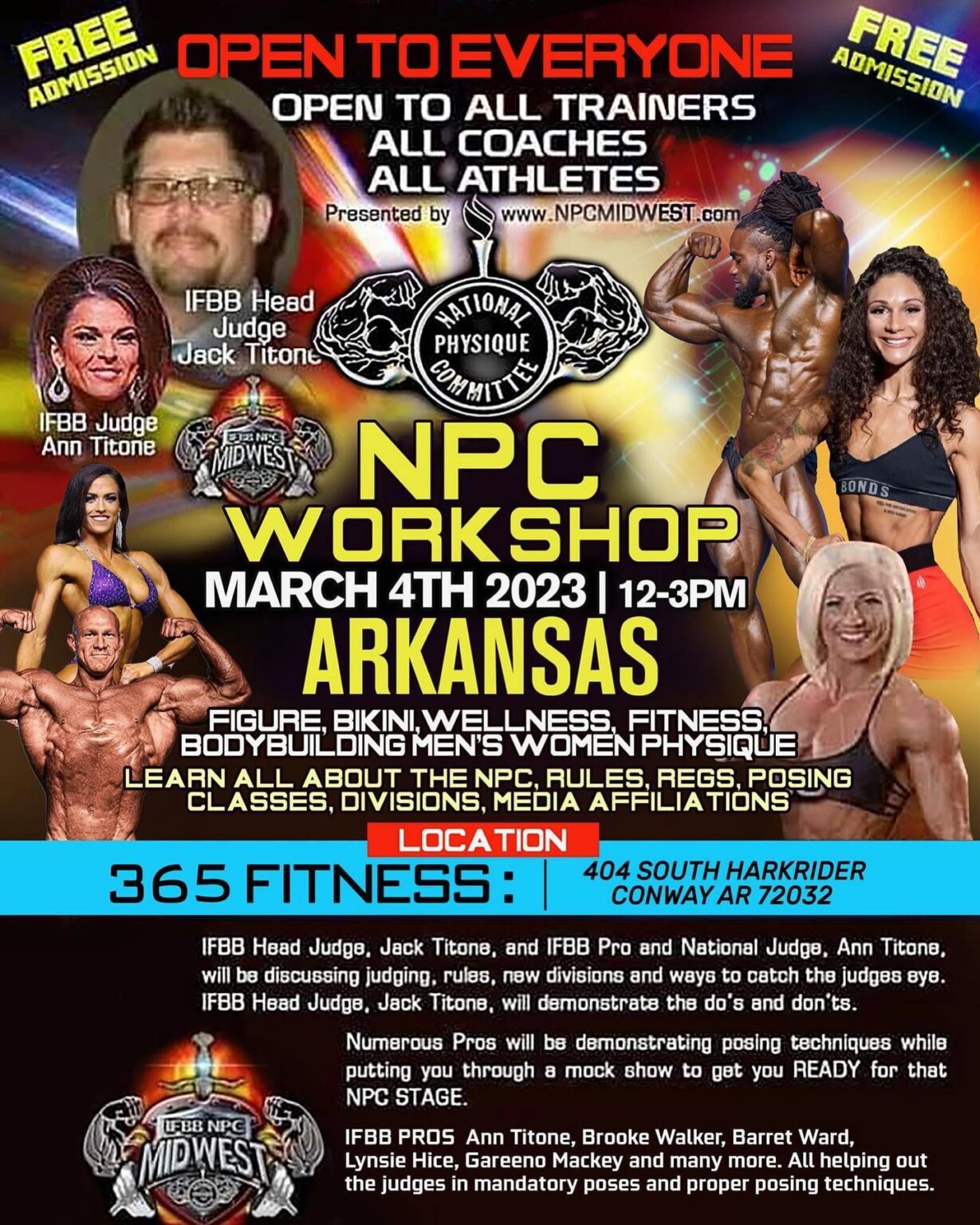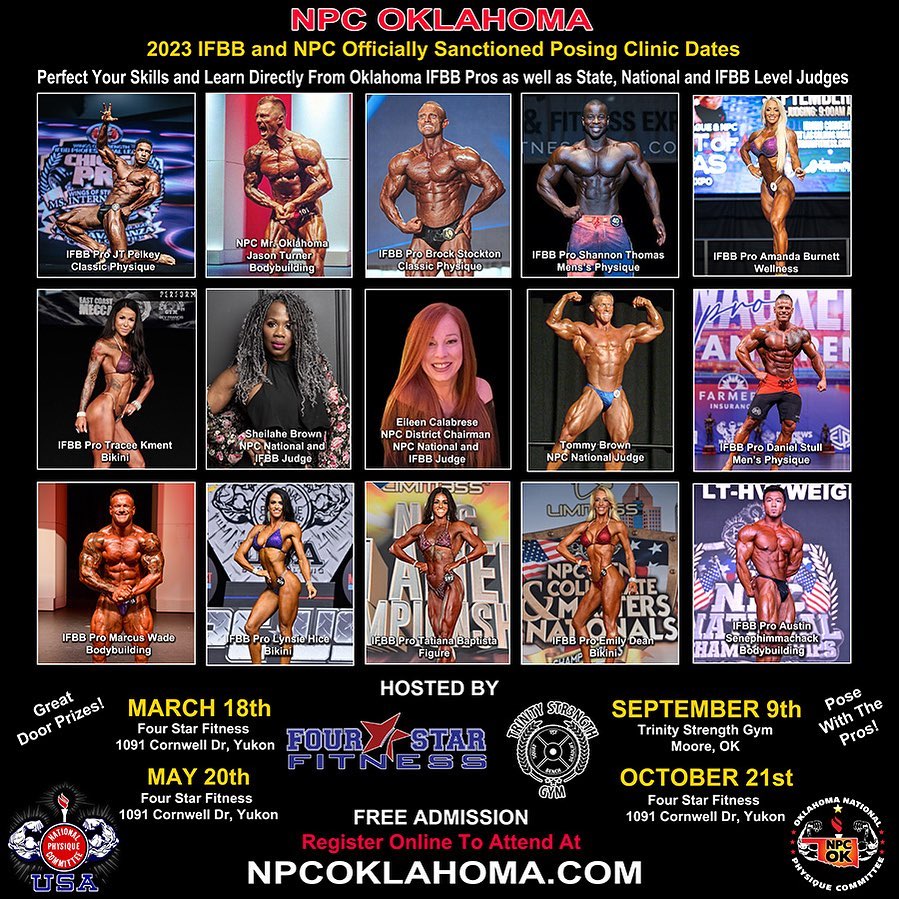 ***Check back for updates.***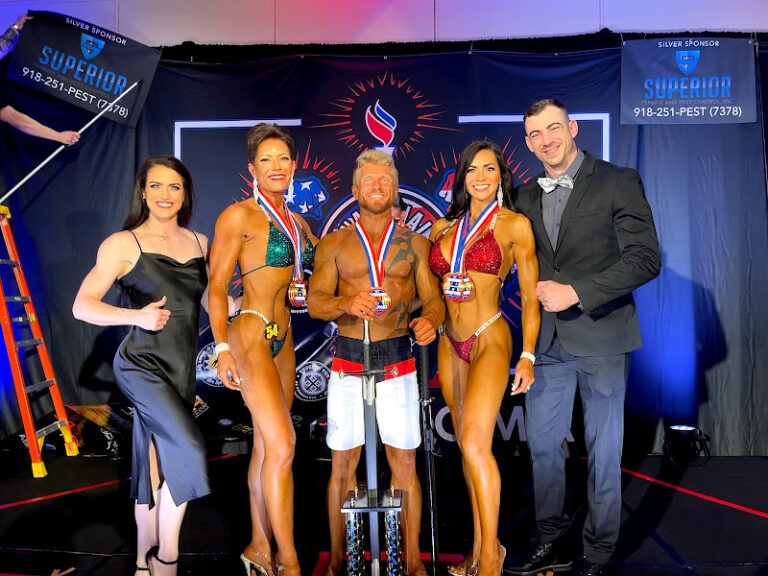 We ❤️ Supporting our Sponsors!!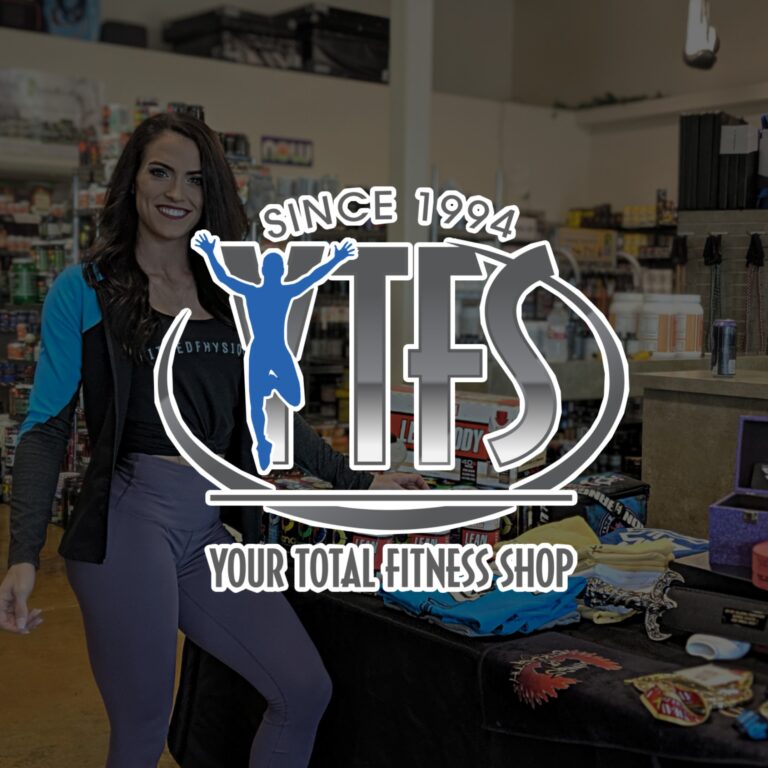 ** Mention FITTED FHYSIQUES at check-out for a special discount!**
YTFS has 3 Convenient Locations: Fayetteville, Rogers, & Little Rock, AR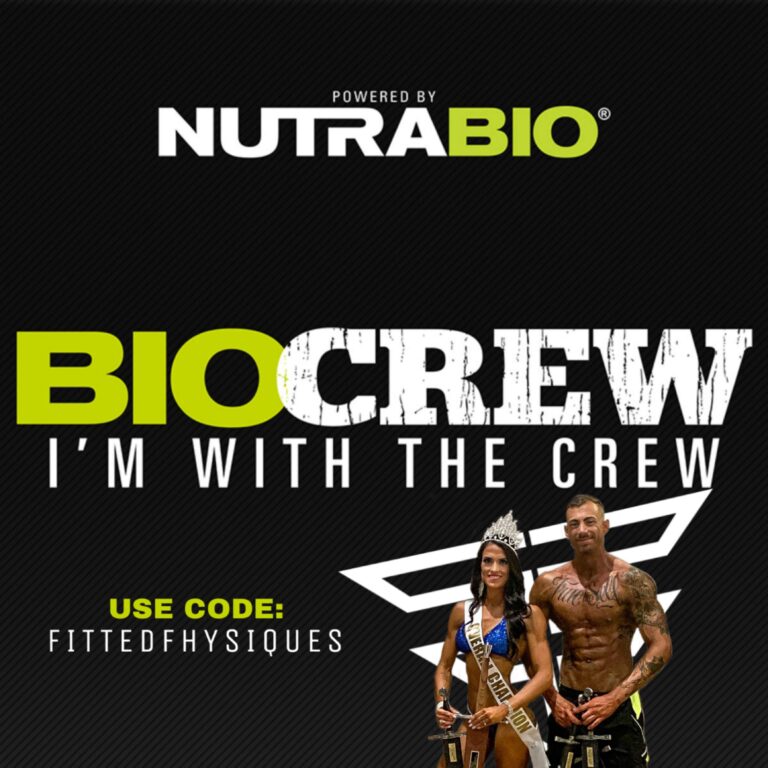 use our team code FITTEDFHYSIQUES and receive a discount

use our team code FITTEDFHYSIQUES and receive a discount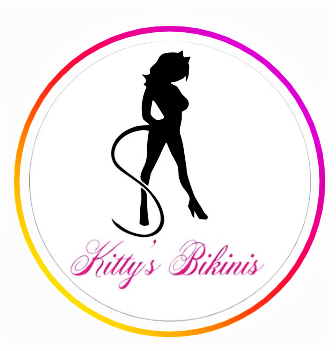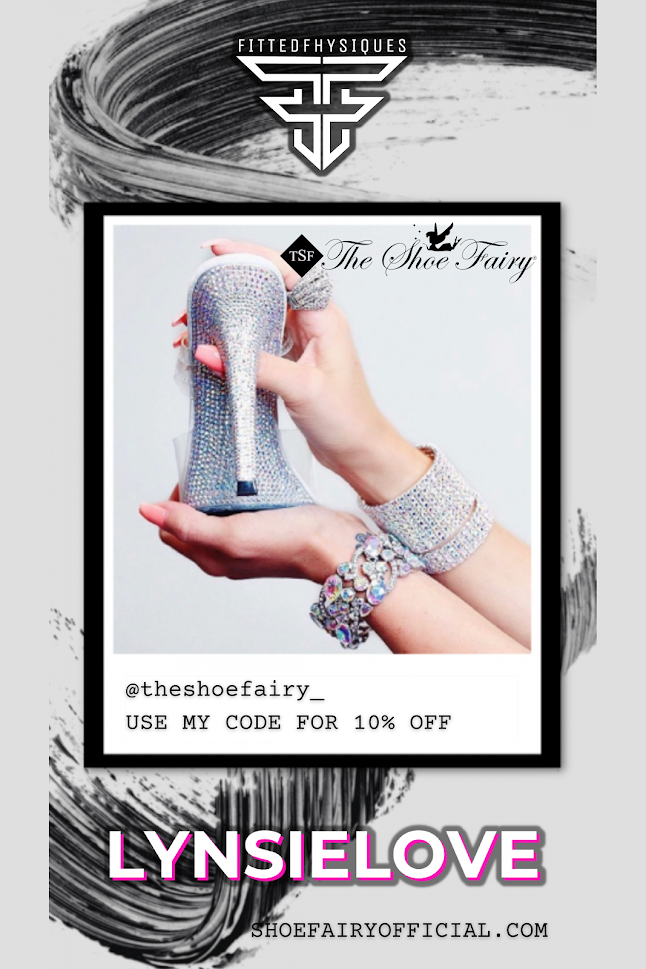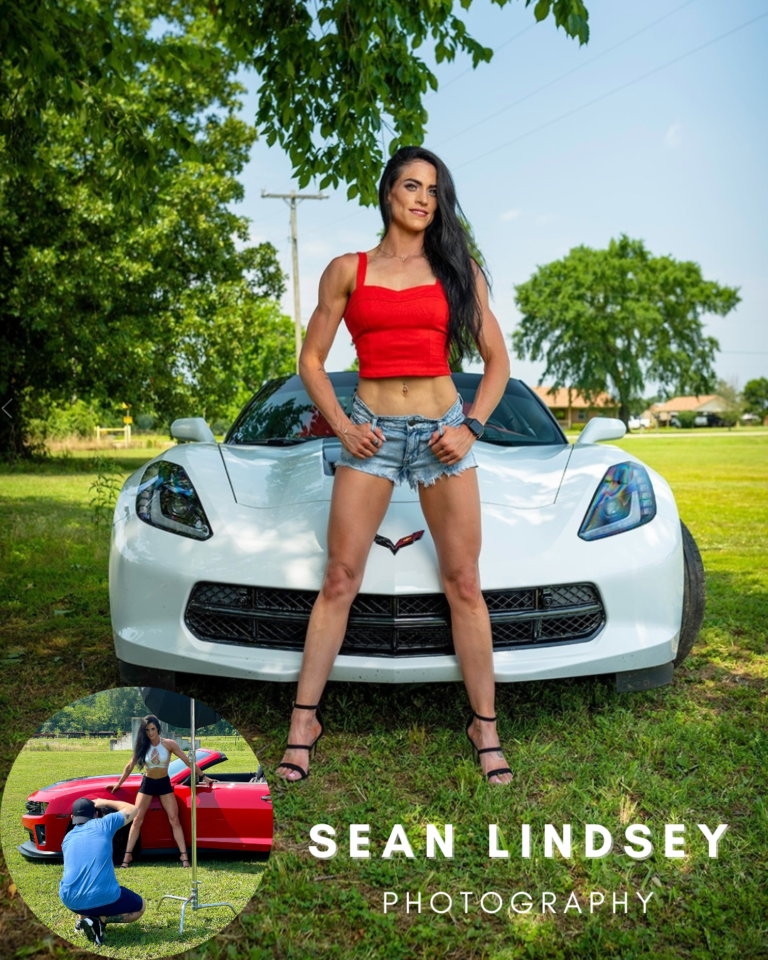 Message Sean for Rates & Availability.
** Mention Austin, Lynsie or Team FITTEDFHYSIQUES for the hook up **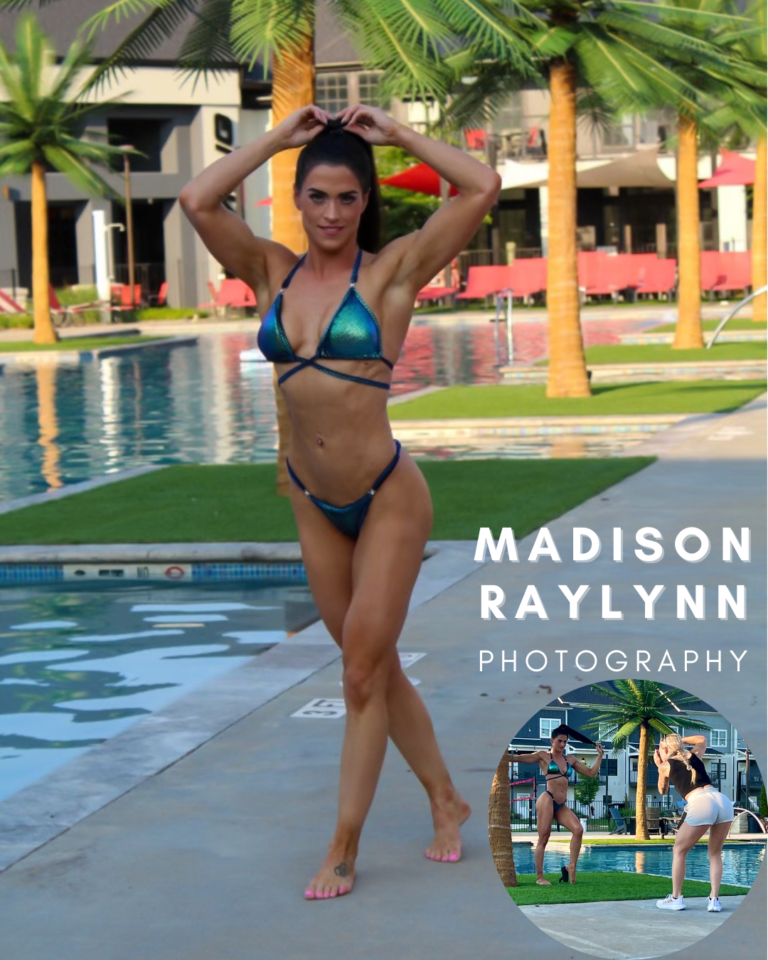 Message Madison for Rates & Availability.
** Mention Austin, Lynsie or Team FITTEDFHYSIQUES for the hook up **