 "Austin and Lynsie are two amazing people who have absolute faith in their clients' fitness goals! Fitted Fhysiques isn't just one style of training. They work with everyone in any stage of life or fitness level! I couldn't be more happy to have these 2 in my corner every day!!!"
– AMY ZORNES, TRAINING CLIENT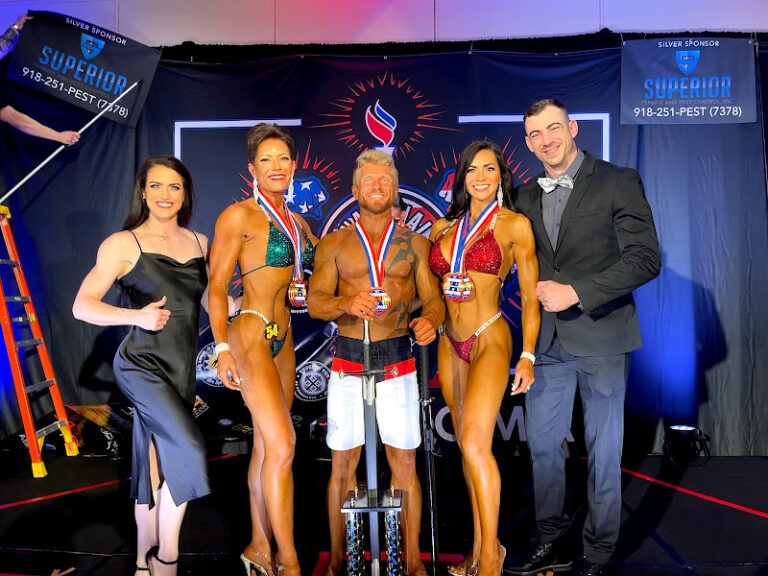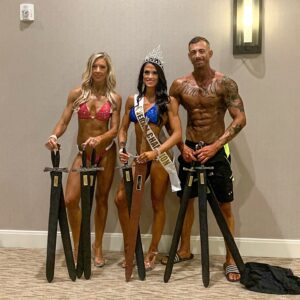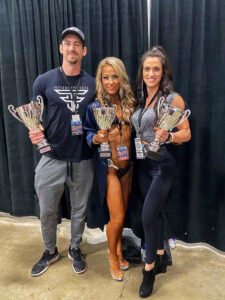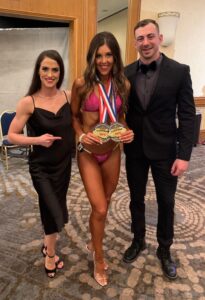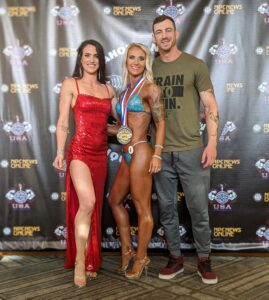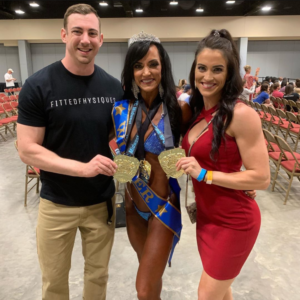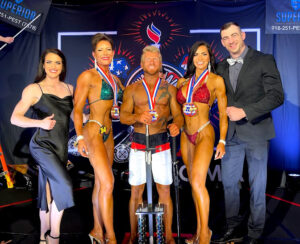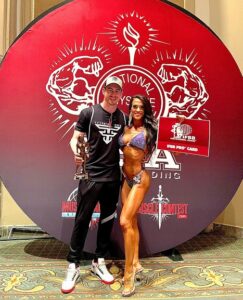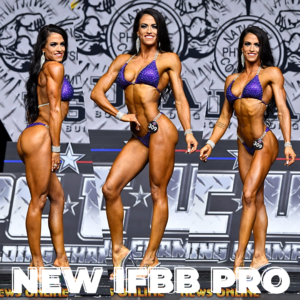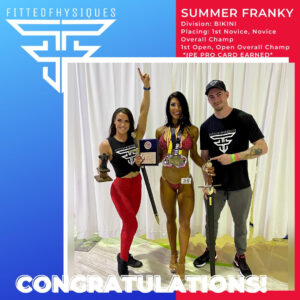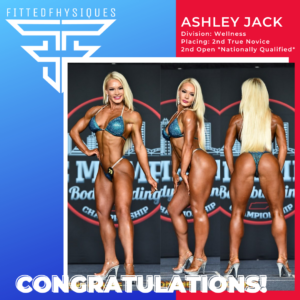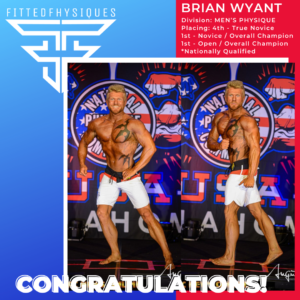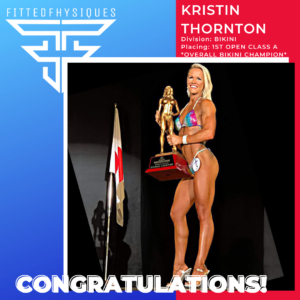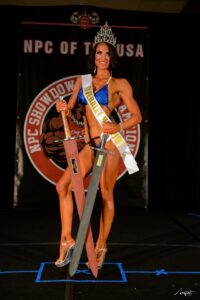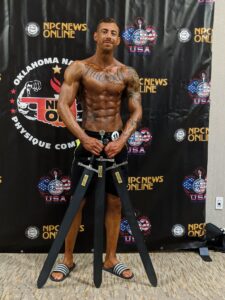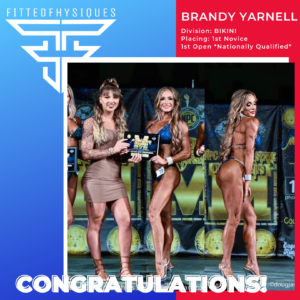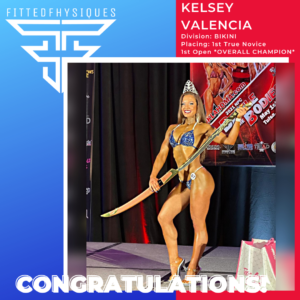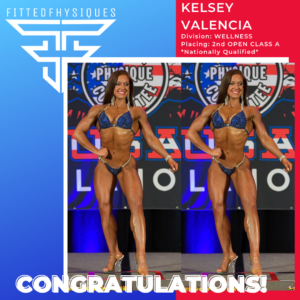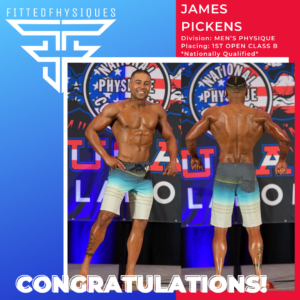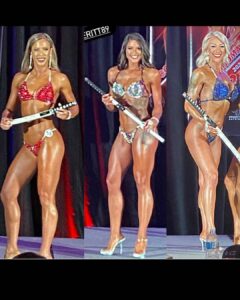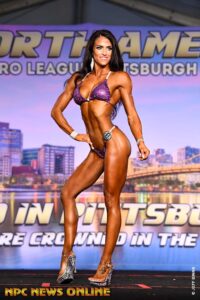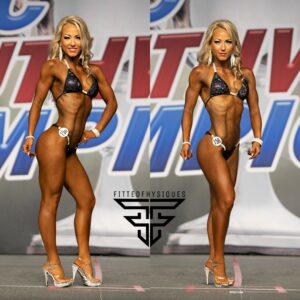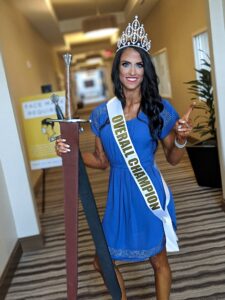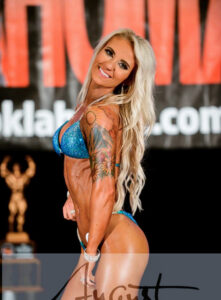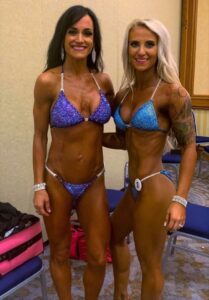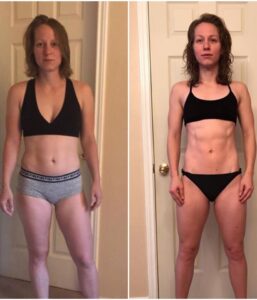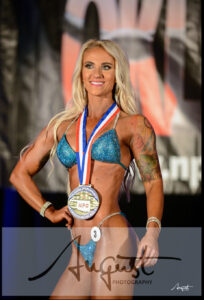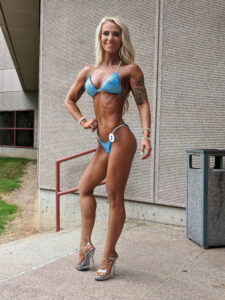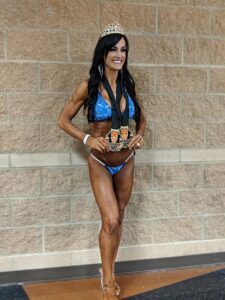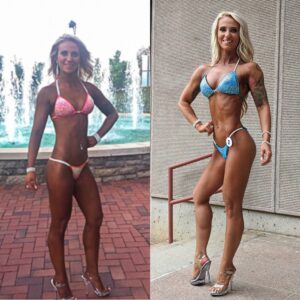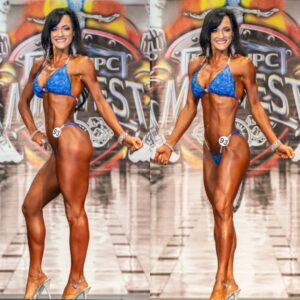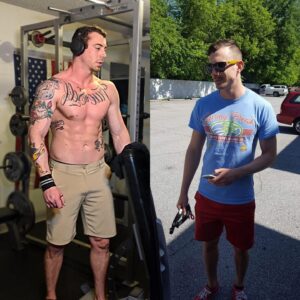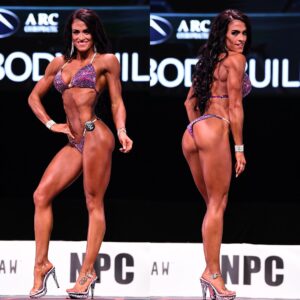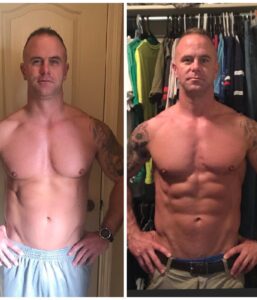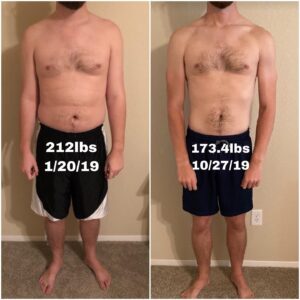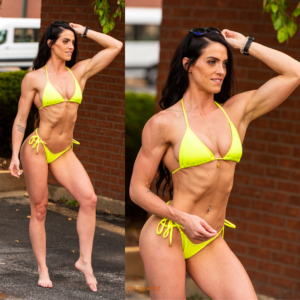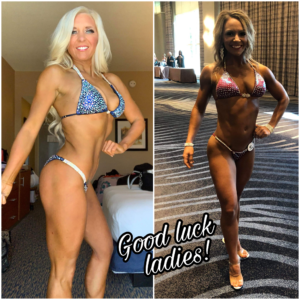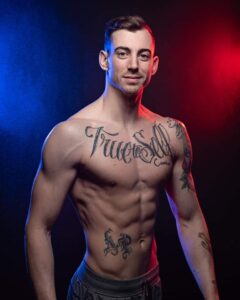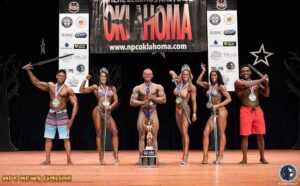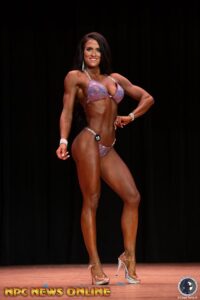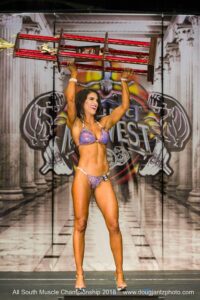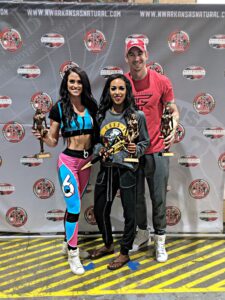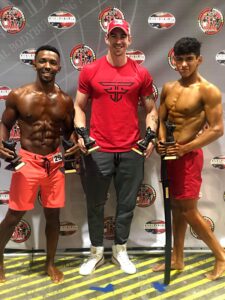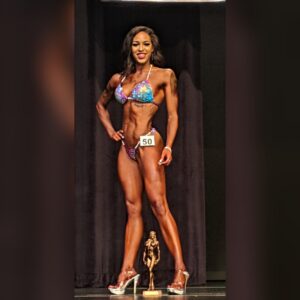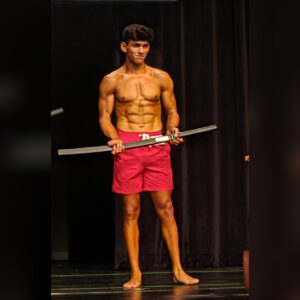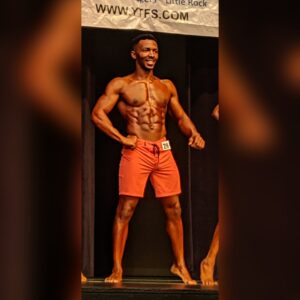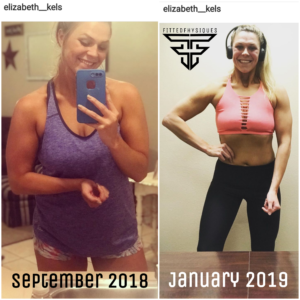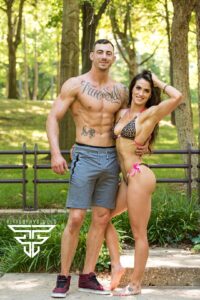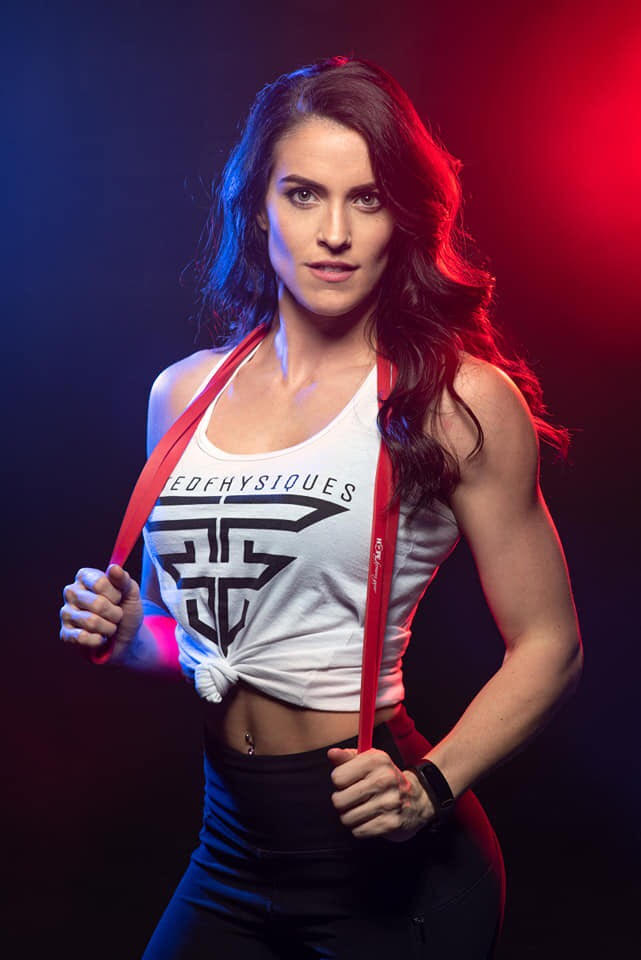 Lynsie "love" Hice
Lynsie is an IFBB BIKINI PRO with 4 Overall NPC Bikini Champion Titles, an ACE Certified Personal Trainer and Fitted Fhysiques' Posing Coach. After graduating from the University of Arkansas Fort Smith in 2015, she has continued helping people create healthier lifestyles through fitness.
Austin carter
Austin is a full-time ACE Certified Personal Trainer, Online Fitness and Competition Prep Coach. He has been devoted to helping others reach their goals since 2016.
inside
fitted fhysiques
training
PROGRAMS
DIRECT CONTACT WITH YOUR COACHES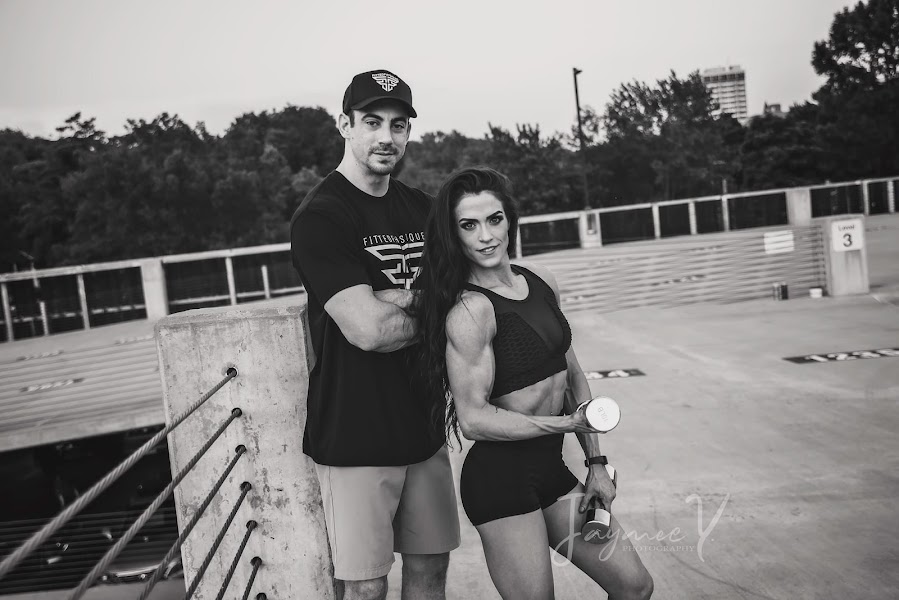 Upcoming events & destinations
Want to Meet Us?
Fitness Expos, Bodybuilding Shows, Posing Clinics & More!!
Here is where you will find us next! We cant wait to meet you!
11/20/21 NPC Oklahoma Grand Prix – Tulsa, OK
2022
5/22 Battle of the Bodies – Tulsa, OK
5/22 NPC Oklahoma Championship – Tulsa, OK
8/22 NPC Showdown of Championships – OKC, OK
11/22 NPC Oklahoma Grand Prix – Tulsa, OK
***Check back for updates.**