are you ready for a happier & healthier lifestyle?
Exercise. Nutrition. Motivation. Accountability.
We give you all the tools you need to be successful, so there are no excuses.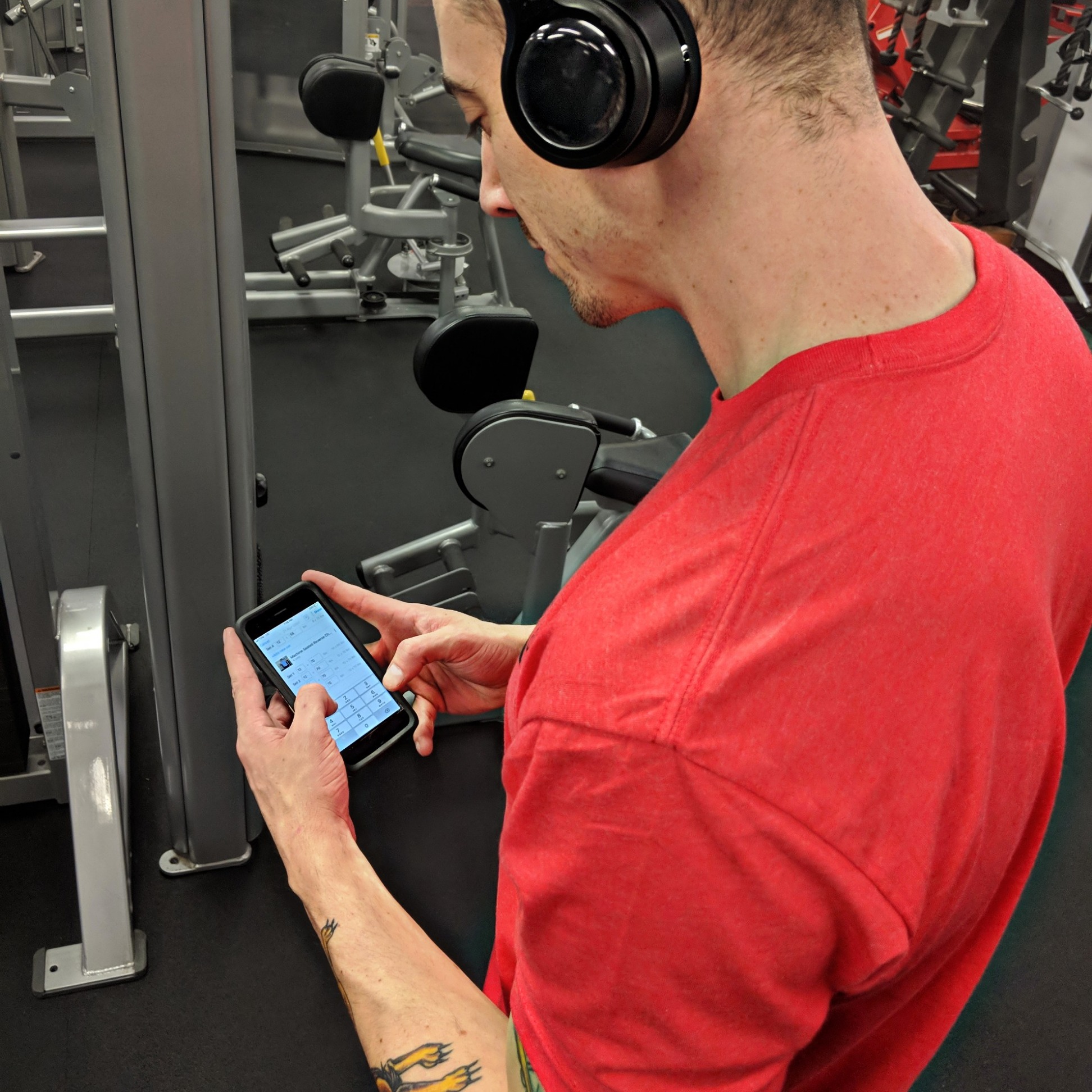 PREMIER ONLINE COACHING
Whether you're a first time competitor, seasoned competitor looking to turn pro, or just want to live a healthier lifestyle, FITTEDFHYSIQUES Premier Coaching Team can help you as they have been a guide to helping hundreds reach their health and fitness goals. With Premier Online Coaching, we give you access to our custom fitness tracking app where you'll see your personalized exercise program, tailored to your goals, with instructional videos, places to log your reps and weights, and even store your progress photos so you can follow along as we monitor your progress. Nutritional guidance to flexible dieting using macros and meal plans is included to help you succeed faster. With open communication and weekly check-ins, we can help hold YOU accountable to YOUR goals!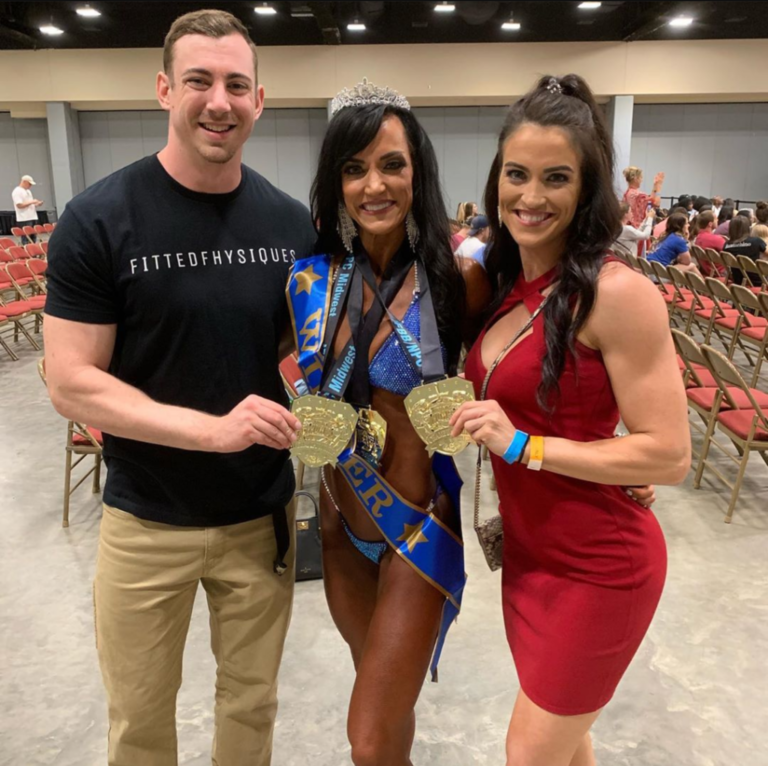 cOMPETITION PREP
Competition Prep Coaching is for those who are interested in preparing for an IFBB/NPC contest, including those in their improvement season. Fill out the Application and one of our coaches will help you build a top level physique then dial you in so you look your best as you take on the stage.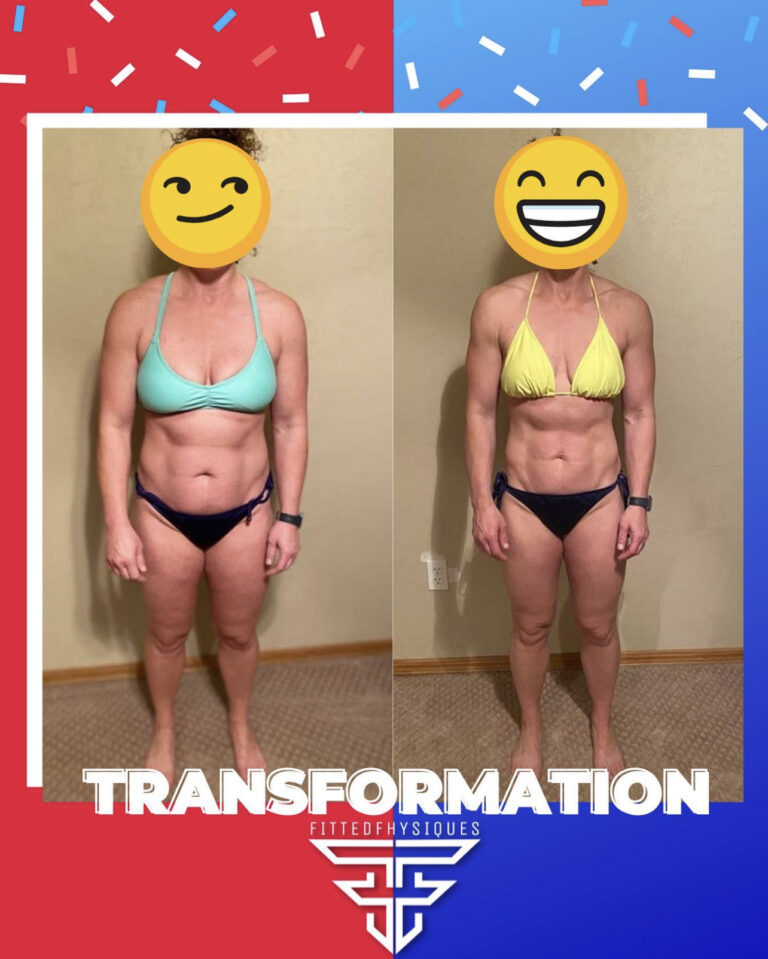 Transformation/Lifestyle Coaching
Lifestyle/Transformation Coaching is for those who are active and interested in a total body transformation or want to reach new heights with their fitness lifestyle. Whether you're getting in-shape for the first time, or for the first time in a long time, one of our coaches will guide you through proper nutrition and workout techniques to reach your goals and then maintain the lifestyle.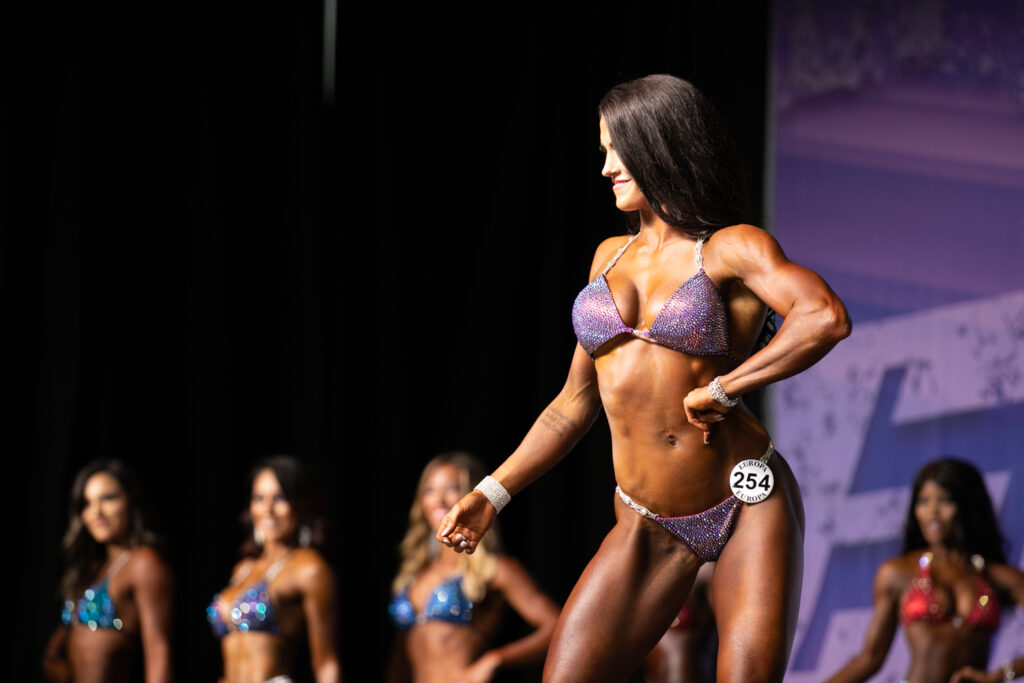 champion POSING & STAGE PRESENCE
We can help you find your style and teach you industry tips and tricks to help you get noticed on stage! Presentation is EVERYTHING! No matter the federation, presentation plays  such an important role in the outcome of your score. You may have the absolute, hands-down, best fhysique out there but if you don't know how to show your best on stage, you will most likely be overlooked. With 5 Overall NPC Bikini Champion Wins (3 Consecutive), an IFBB PRO Card, show expediting, judging experience, countless shows, client overall and class wins over the years under their belt, You could say Lynsie and Austin really know how to get noticed on stage and STAND OUT AMONGST THE COMPETITION! We know how hard You work on Your Fhysique. Don't let Posing be the one thing holding You back.
We offer 30-60 minute posing sessions, either online through a video call or in-person at one of our Arkansas locations.
We cover all aspects of posing for Women's Bikini, Wellness, & Men's Physique, making sure there are no surprises on your show day. We will be going over everything from stretching, how to practice posing, your walk, holding your poses, even how to stand and coming on and off the stage. A seasoned athlete starts posing long before show time. We do our very best to teach all of our competitors to come in looking like a seasoned Pro!
Group session rates are also available! Minimum of 3 individuals and a minimum of 60 minutes.
You can come to us or we can come to you! Contact us at (479)287-0684 or fittedfhysiques@gmail.com for more information.
DONT SEE A PLAN THAT SOUNDS RIGHT FOR YOU?
Click the link below and schedule a Free Fitness Consultation to discover what plan is right for you!
Whether your goal is to be in the best shape of your life or to step on competition stage, we will get you there, together!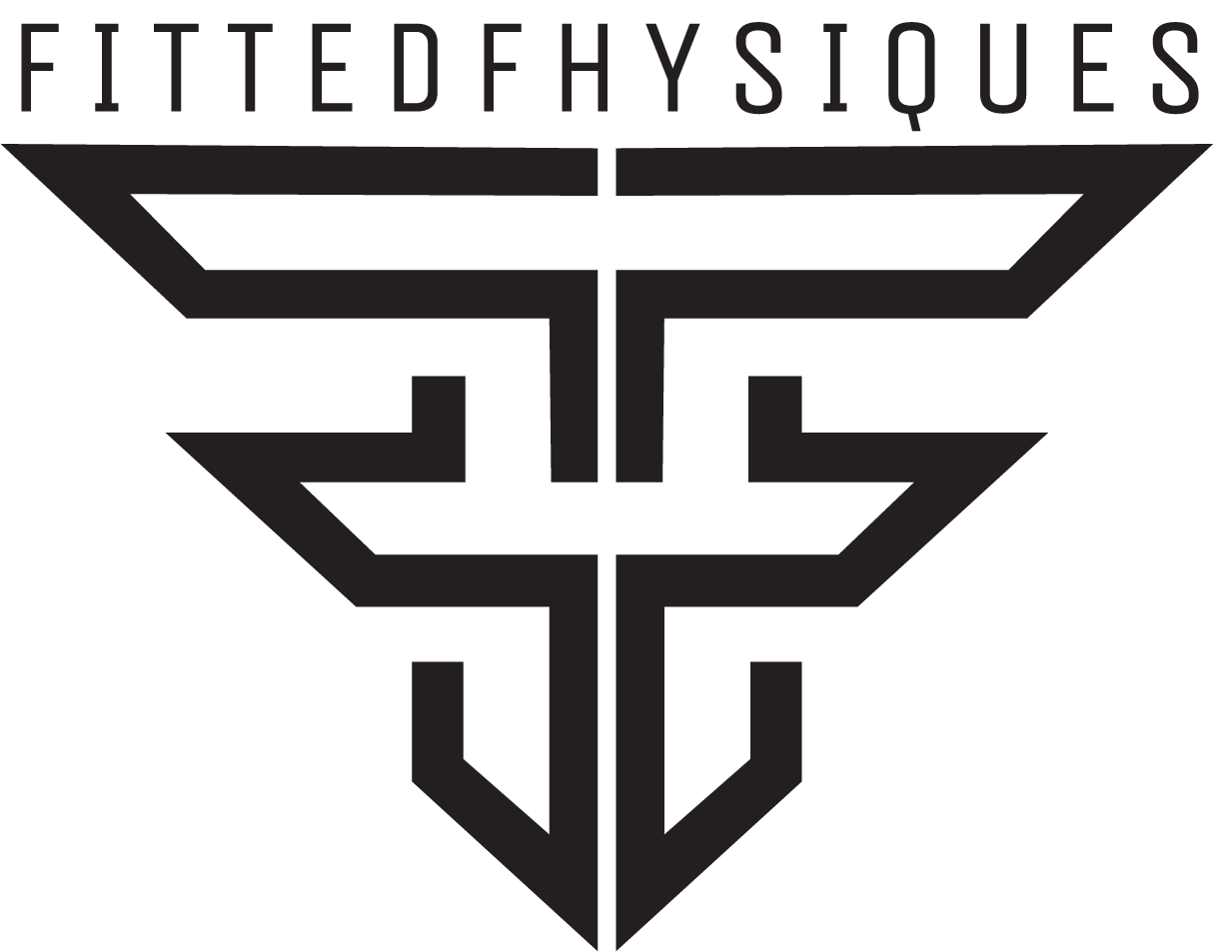 Fitted Fhysiques is a Premier Online Training Team geared towards helping individuals achieve a healthier lifestyle through nutrition & fitness!