TRANSFORMATION/ LIFESTYLE COACHING
Exercise. Nutrition. Motivation. Accountability.
We give you all the tools you need to be successful, so there are no excuses. 
Transformation/Lifestyle Coaching is for those who are active and interested in a total body transformation or want to reach new heights with their fitness lifestyle. Whether you're getting in-shape for the first time, or for the first time in a long time, one of our coaches will guide you through proper nutrition and workout techniques to reach your goals and then maintain the lifestyle.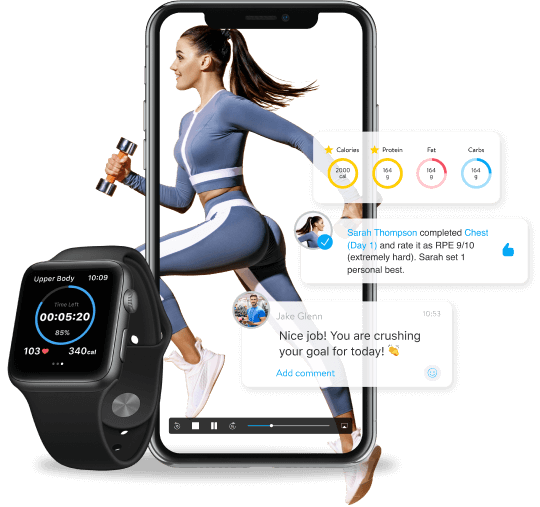 Thousands of men and women have used this app to transform their bodies. YOU CAN TOO!
WHAT YOU GET WITH FITTED FHYSIQUES' PREMIER ONLINE COACHING PROGRAM
1. EXCLUSIVE ACCESS TO OUR FITNESS TRACKING APP
A very detailed and simple training guide to walk you step by step through the process of conquering your goals. All the guess work has been handled for you! You will have in the palm of your hands the proven plans for creating lasting results unlike anything you have ever experienced before! 
2. CUSTOM TRAINING PLAN
Telling you how to do a workout or explaining exercises is one thing, but SHOWING you exactly what to do is another. Every exercise in your training plan will have a highly detailed exercise instruction video coached directly to you for maximum training support. Use the app to track your sets, reps and weights for a complete athlete training experience!
3. NUTRITIONAL GUIDANCE
You don't need another diet. What you need is something you can sustain. Something that will produce the RESULTS you want, when you want them. These are absolutely incredible flexible plans that allow you to eat YOUR favorite foods and still make incredible progress towards your goals!
4. DIRECT CONTACT WITH YOUR COACHES
So many fitness programs are just names and numbers on a paper. Unfortunately, all to often the program is too confusing and if you have any questions, well, you're out of luck. For you to be comfortable and conquer your goals, you need to have the ability to communicate with a real human! We have developed several ways to personally contact your coaches so you can ask any and every question that runs across your mind. We are here to support you every step of the way.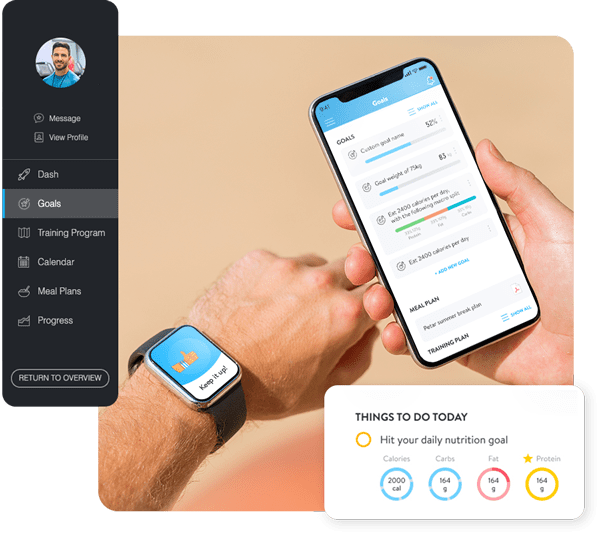 APP BASED (most common)
* For Beginner to Advanced * Exclusive App access for better experience, better results, and a place to track your progress metrics all in one place
FITTED FHYSIQUES

Online Training App

Direct Messaging

with Your Coaches

Custom Flexible

Nutrition Plans

Recommendations

for Food & Supplements

Goal Specific

Training Program

Accountability

Check-ins Weekly

Monthly

Program Customization

Posing & Presentation

Coaching

Team Coaching

Facebook Group

**Save $$

when you pay upfront for 3, 6, or 12 months**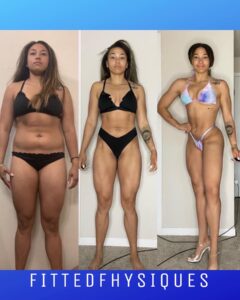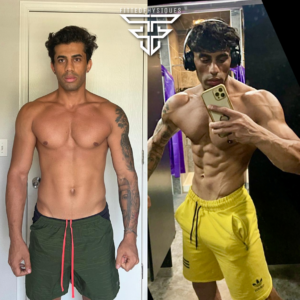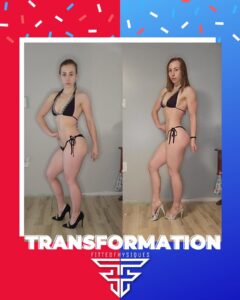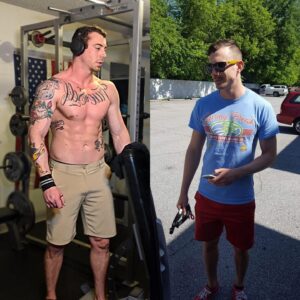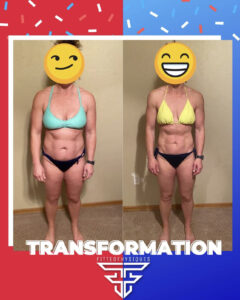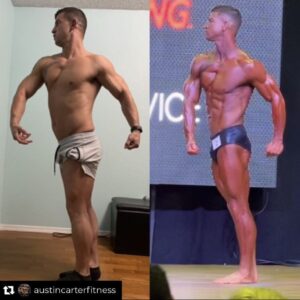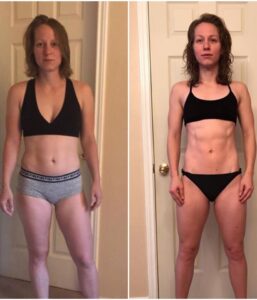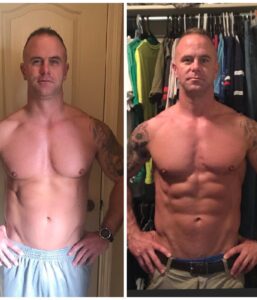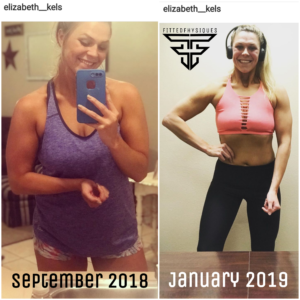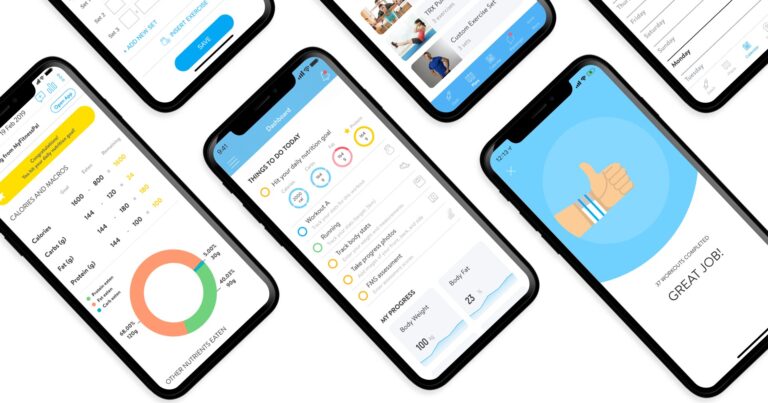 PREMIER ONLINE COACHING
Whether you're a first time competitor, seasoned competitor looking to turn pro, or just want to live a healthier lifestyle, FITTEDFHYSIQUES Premier Coaching Team can help you as they have been a guide to helping hundreds reach their health and fitness goals. With Premier Online Coaching, we give you access to our custom fitness tracking app where you'll see your personalized exercise program, tailored to your goals, with instructional videos, places to log your reps and weights, and even store your progress photos so you can follow along as we monitor your progress. Nutritional guidance to flexible dieting using macros and meal plans is included to help you succeed faster. With open communication and weekly check-ins, we can help hold YOU accountable to YOUR goals!
Whether your goal is to be in the best shape of your life or to step on competition stage, we will get you there, together!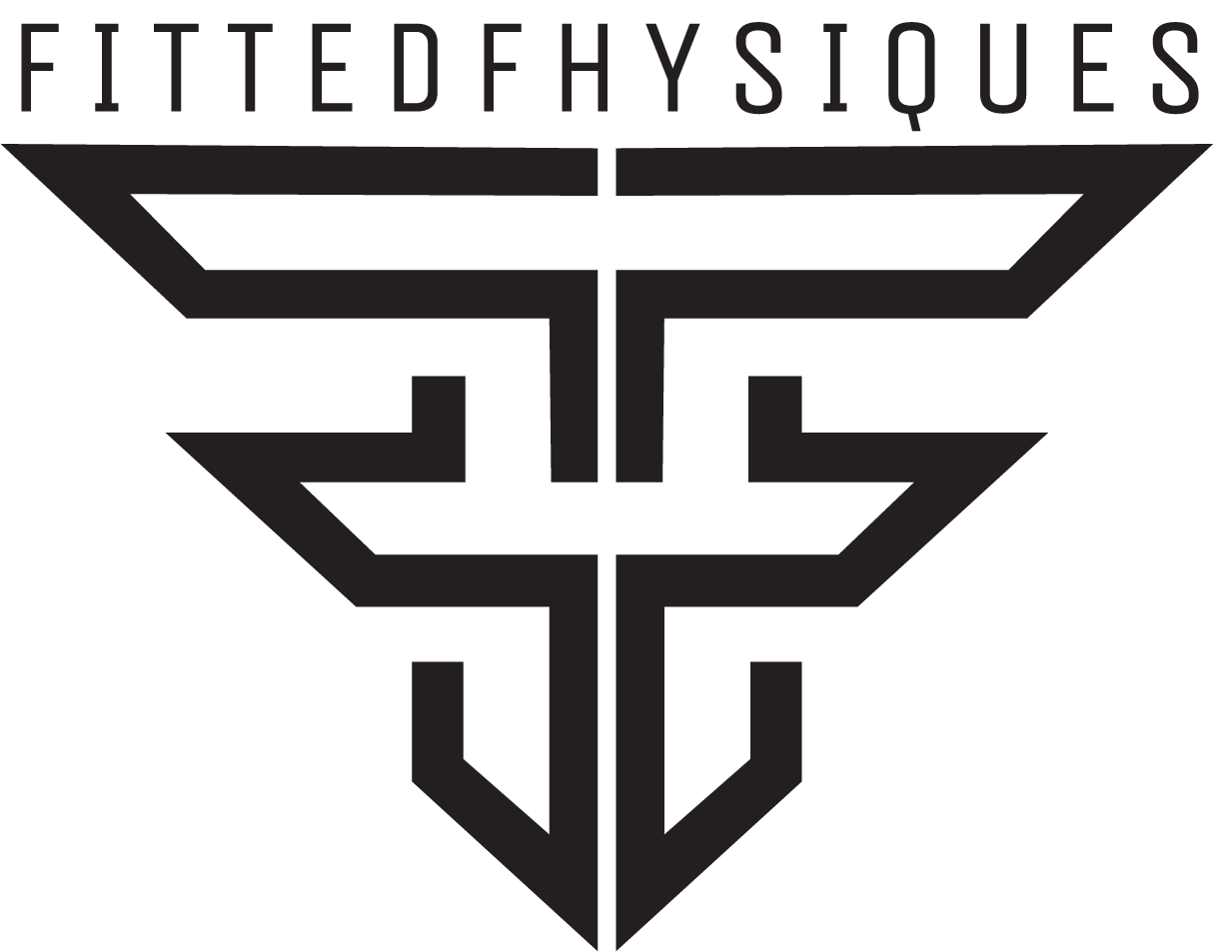 Fitted Fhysiques is a Premier Online Coaching Team geared towards helping individuals achieve a healthier lifestyle through nutrition & fitness!