Fitted Fhysiques is a Premier Online Coaching Team geared towards helping individuals achieve a healthier lifestyle through nutrition & fitness!
Whether your goal is to be in the best shape of your life or to step on competition stage, we will get you there, together!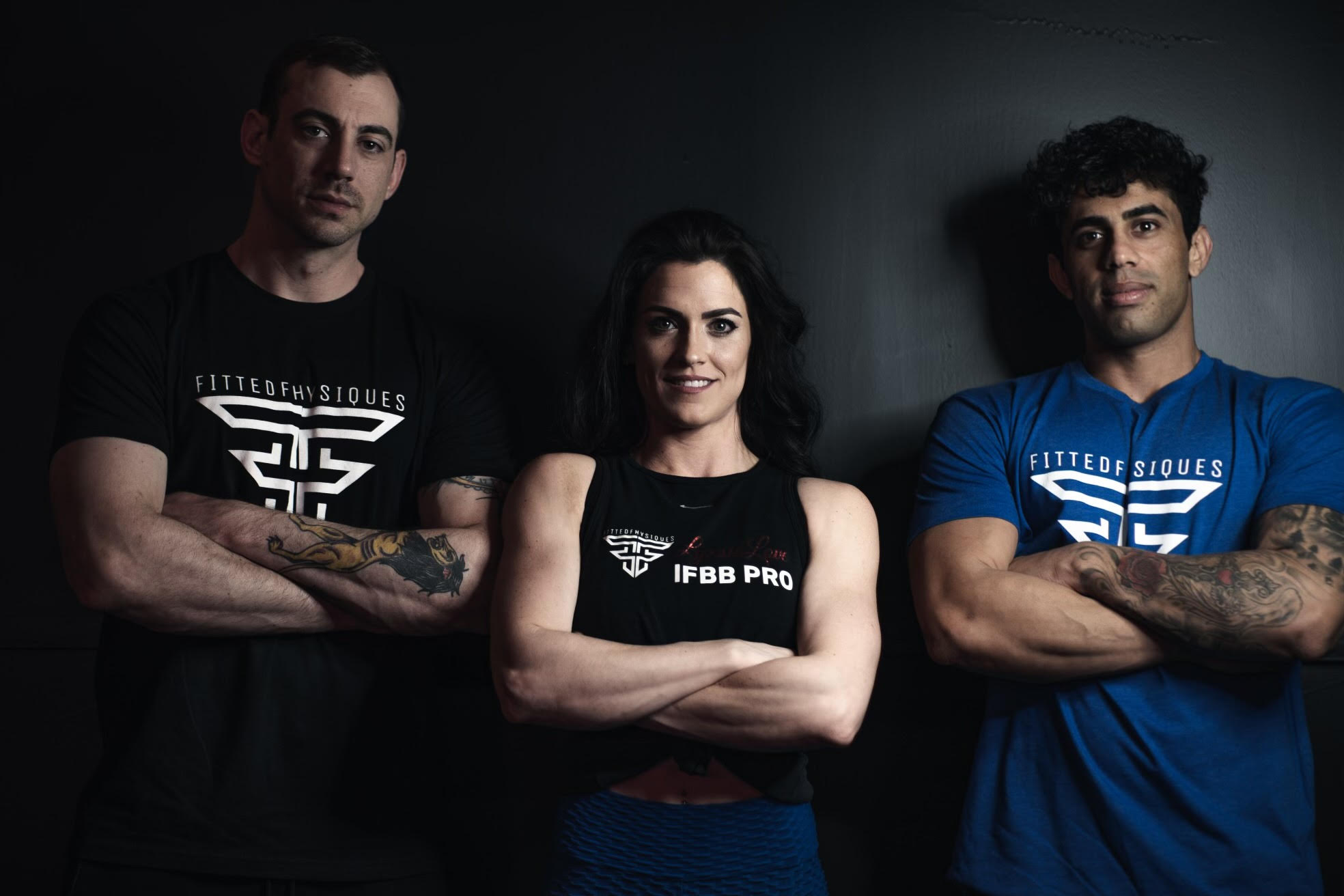 Exercise. Nutrition. Motivation. Accountability.
We give you all the tools you need to be successful, so there are no excuses.