Discount Codes & affiliates Below!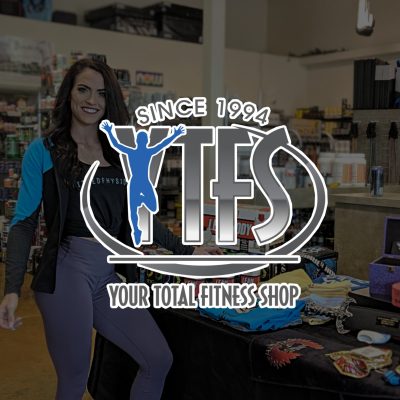 Your Total Fitness Shop guarantees the largest selection of fitness equipment, supplements, apparel, and more at the lowest possible price.
**Mention FITTED FHYSIQUES at check-out for a special discount!**
You'll find every piece of fitness equipment, accessories, and more from brands we trust like Rogue, Schiek, GoFit, Body Solid, and Tuff Stuff Fitness just to name a few.
Power up with the supplements you need from brands including ALLMAX, NutraBio, GAT, 1st PHORM, and so many others. Just browse their website or stop by one of their locations to receive superior service for your every fitness need!
YTFS has 3 Convenient Locations: Fayetteville, Rogers, & Little Rock, AR
BODACIOUS BIKINIS & SWIMWEAR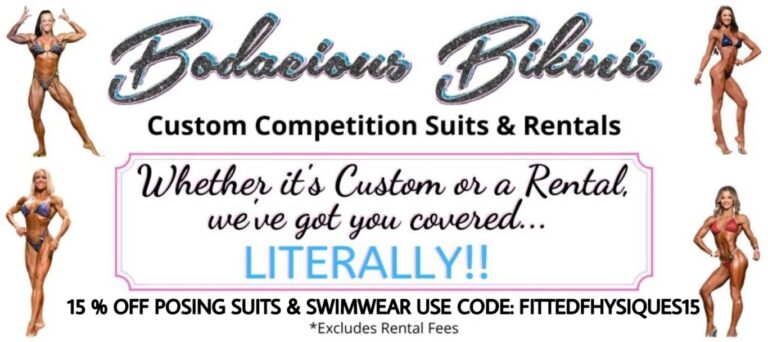 Bodacious Bikinis has quickly made its way to become highly recognized in making Competition Bikini, Figure and Physique Suits by using high quality materials including Swarovski XIRIUS Crystals while branching out into versatile Swimwear. With our extremely unique swimwear options, you'll want to visit our store and check out the latest collections before summer is over! We're highly committed to customer satisfaction and go out of our way to make sure you have a great experience overall.
https://www.bodaciousbikinis.com/
** Save 15% with coupon code FITTEDFHYSIQUES15**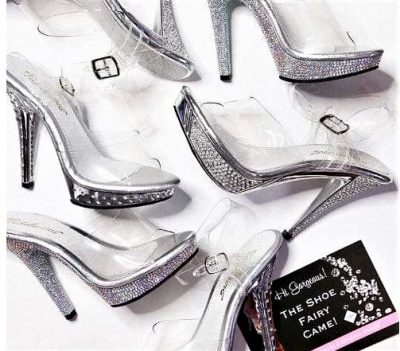 When it comes to your long-awaited bikini competition day, your head-to-toe look must be entirely on point. From your hair, to your bikini posing, to your competition heels – it is your goal to "wow" your judges in the best possible way.
While it's your goal to crush the rest of your bikini competition and impress the judges, it is The Shoe Fairy's goal to provide you with the best competition heels on the market. We understand how difficult it can be to find a competition heel that is comfortable, fits well, and compliments your overall look on stage. To make your selection and shopping process easier than ever, someone from The Shoe Fairy team personally responds to all inquiries, questions, comments and concerns via email. We pride ourselves in our customer service, and respond to all customer inquiries as quickly as possible, as we aim to build a long-lasting relationship with each of our customers.
** Save 10% with coupon code lynsielove**
PEAK POSTURE & PERFORMANCE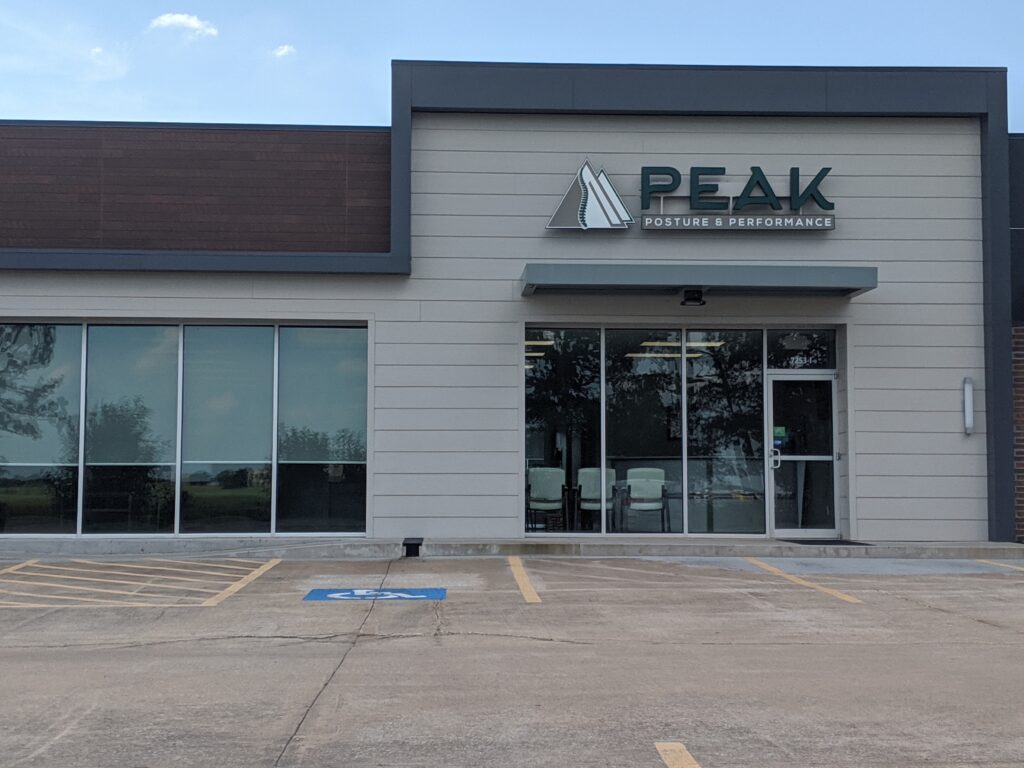 At PEAK, we have three core goals.
1. Strive to help you have a deep understanding your anatomy.
2. Tailor a rehabilitation plan and assist you in mastering specific skills to achieve optimal wellness.
3. Most importantly, Empower you to have confidence in self-care!
Daily processes become easy when implementing our three core goals.
RAVE CUSTOMER REVIEW | "Great place and even better people! Dr. Edward is willingly to explain information to you on your level of understanding! Definitely recommend!!" Erin Falkenstien
"Dr. Edward is very intelligent and very skilled! He has helped me in many ways other than straightening my spine. My headaches and neck pain have decreased and now I know ways to prevent my scoliosis from getting any worse! Highly recommend you see Peak Posture & Performance."- Lynsie Hice
LARRY HICE CUSTOM & COLLISION REPAIR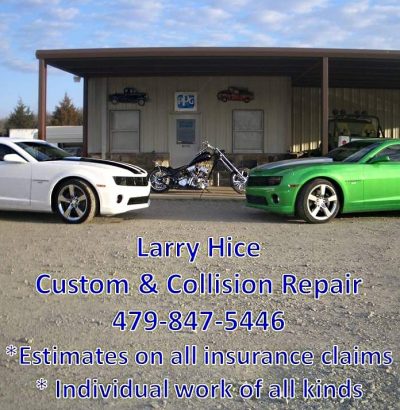 Specializing in Auto-Body Repair, Paint & Service, Larry Hice has been customizing cars, trucks, bikes, & performance vehicles since 1984. 
With over 35 years in the automobile repair industry, the experience and knowledge Larry Hice has along with his top notch service, it is clear why so many choose Larry Hice Custom & Collision Repair for all their car & truck needs.
CHUCK & RAY PARSONS' METAL BUILDINGS